Scribd Premium Cookie Free Update November - Scribd is a website that contains a variety of documents/data that are integrated into a web page using the iPaper format. Scribd made by Trip Adler (Tikhon Bernstam and Jared Friedman in 2006). The Scribd Platform is designed to help you easily publish your content on the web and mobile devices, distribute it to a full and global audience, potentially making money from selling that content.
As the world of technology develops, people find it easier to find information. One of the technology media used for data/information searching is Scribd, which is where users can search various data/information for purposes that are following the knowledge studied or their work.
Scribd supports almost all types of written content. Here are a few examples that have published on Scribd: Creative writing, academic papers, source documents, recipes, books, presentations, magazines, newspapers, comics, letters, catalogues, resumes, sheet music, notes.
In its use, even Scribd is not too difficult. Quite comfortable for users to use it. Only by logging on the web and looking for information/data needed, users can directly download the desired data. Not only downloading, users can also enter data into Scribd. This can help each other users in all parts of the world, often called barter. Users can get data / information and can provide information / data as well.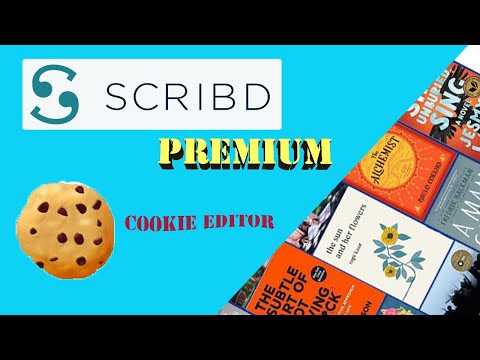 Use TheRecommendations
Extension
Below